The Benefits of Outsourcing Your Payroll Services to Great Pyramid
In the dynamic world of business, the demands of payroll management can often become overwhelming for companies. With the complexities of handling salaries, taxes, and other statutory requirements, more and more businesses are realizing the value of outsourcing their payroll functions.
Great Pyramid stands as a testament to the effectiveness of this solution, especially for businesses in Malaysia. Here's a closer look at why outsourcing your payroll services might just be the business solution you're looking for.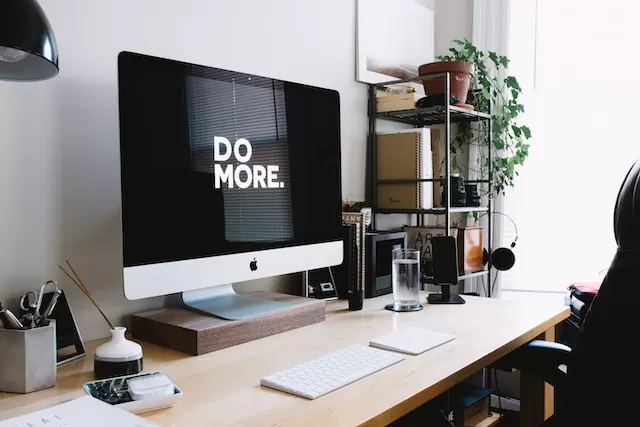 Cost Efficiency
Hiring a full-time payroll team or investing in advanced payroll software can be a costly affair for businesses. Outsourcing eliminates these overhead costs. Instead of investing in training and infrastructure, you only pay for the service you receive.
Expertise and Accuracy
Great Pyramid's team is not just any ordinary team. Our specialists are meticulously trained and stay updated with the latest in payroll systems. This ensures that even the most intricate payroll accounts are processed with utmost accuracy.
Staying Compliant
Payroll is not just about disbursing salaries. It's also about making sure you adhere to the statutory requirements. With Great Pyramid, businesses can rest assured about monthly statutory forms including EPF, LHDN, SOCSO, HRDF, and more.
Yearly Commitments Handled
The end of the year can be particularly hectic for businesses in terms of payroll. Great Pyramid manages the yearly tasks seamlessly. From the annual payroll register, preparation and submission of E and EA forms to LHDN, to registering employers with statutory bodies such as EPF, LHDN, and SOCSO, every detail is taken care of.
Streamlining Employee Registrations
Onboarding a new employee involves several administrative tasks. Great Pyramid manages these efficiently too, be it employee income tax registration or their membership application to statutory bodies.
payroll services to experts
Outsourcing your payroll services to experts like Great Pyramid doesn't only make economic sense but also provides peace of mind. With the assurance that your payroll is in capable hands, businesses can redirect their focus on growth and strategic ventures.
FAQs on Outsourcing Payroll Services to Great Pyramid:
Why should I outsource my payroll services?
Outsourcing saves on costs, ensures expert handling, and guarantees compliance with statutory requirements.
How does Great Pyramid ensure accuracy in payroll processing?
Our specialists are trained and equipped with advanced payroll systems, ensuring the utmost accuracy.
What monthly services does Great Pyramid provide?
We manage the monthly payroll summary and statutory forms like EPF, LHDN, SOCSO, HRDF, etc.
What yearly services can I expect from Great Pyramid?
Yearly services include the annual payroll register, submission of E and EA forms to LHDN, and employer registration with statutory bodies.
Do I need to manage employee registrations separately?
No. Great Pyramid takes care of employee income tax registration and their membership applications to statutory bodies.
Is it cost-effective to outsource payroll?
Yes, outsourcing eliminates the overhead costs of hiring a full-time team or investing in software.
How does Great Pyramid keep up with changes in statutory requirements?
Our specialists regularly update their knowledge to ensure compliance with the latest statutory norms.
Can Great Pyramid handle complex payroll accounts?
Absolutely. Our advanced systems and trained experts can process even the most intricate accounts.
Will my business data remain confidential?
Yes, at Great Pyramid, we prioritize client confidentiality and have stringent data protection measures in place.
How can I get started with Great Pyramid's payroll services?
Contact us through our official channels, and our representatives will guide you through the process.
Outsource with confidence. Choose Great Pyramid for seamless, efficient, and accurate payroll services.