Onsite Talent Partner: A Comprehensive Solution to Your Hiring Needs
In a rapidly changing business environment, flexibility and adaptability are paramount.Hiring the right talent is a critical aspect that drives an organization's success.Yet, the traditional recruitment process can be lengthy, resource-intensive, and often doesn't cater to specific company needs. Herein lies the value of the Onsite Talent Partner (OTP) model.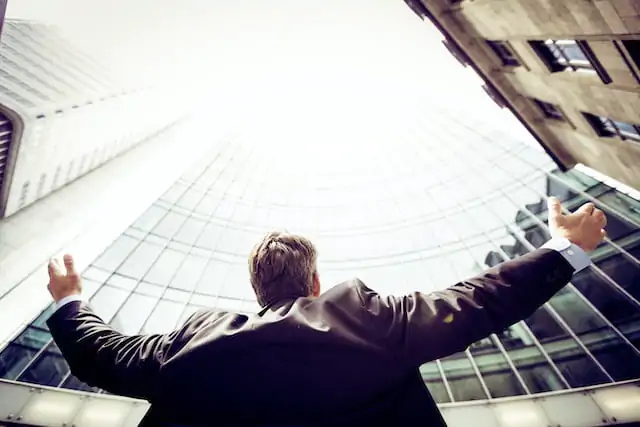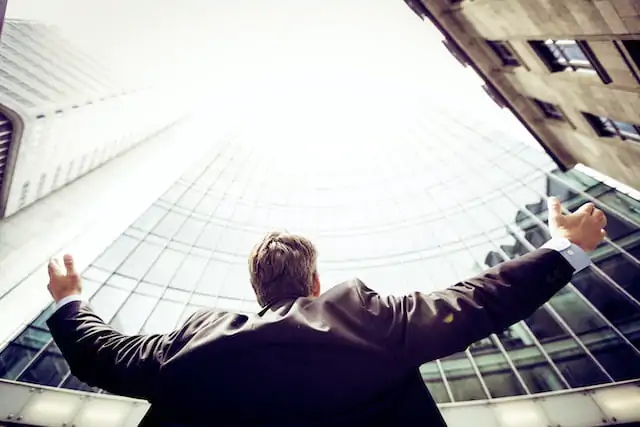 What is the Onsite Talent Partner Model?
The OTP model revolves around providing businesses with dedicated recruiters who work onsite, or offsite if preferred, for the duration of a project. These professionals are not just external agents but integrate seamlessly into your team, understanding your ethos, culture, and specific requirements deeply. This ensures that every hire they facilitate is in perfect alignment with what your organization needs.
How Great Pyramid's OTP Makes the Difference
When you partner with Great Pyramid, you get more than just recruiters. You get Talent Partners, who work to provide a holistic recruitment solution. Here's what our OTP brings to the table:
Advisory on Talent Strategy: We don't just fill roles. We advise on the best strategies for long-term talent acquisition and management, ensuring you get the best of the best.
Employer Brand Promotion & Sourcing: Our OTP promotes your brand in the talent marketplace, ensuring that prospective hires know why your company is the ideal place for them.
Interviewing & Selection: Our rigorous interview and selection processes mean that only the most suitable candidates are presented to you.
Hiring & Onboarding: We ensure that the transition from candidate to employee is smooth, with a robust onboarding process.
Data & Metrics: With our OTP, you are always in the loop. We leverage data and metrics to provide full transparency and control over the recruitment process.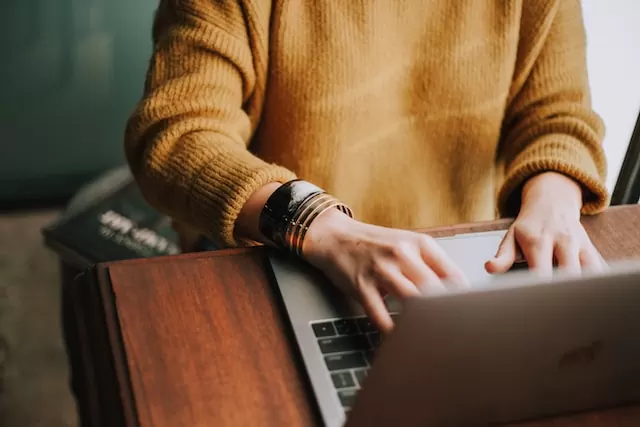 Benefits of Partnering with Great Pyramid's OTP
Community Access:Tap into our community of professionals for top-tier candidates.
Flexibility: Our OTP is scalable, ensuring solutions that adapt to your needs.
Embedded Partnership: Our consultants integrate into your organization, becoming brand ambassadors and aligning with your culture.
Transparency: Our data-driven approach ensures clarity at every step of the recruitment process.
(FAQs)
What exactly is the OTP model?
OTP stands for Onsite Talent Partner, where a dedicated recruiter or team works closely with your company for a project's duration.
How is OTP different from traditional recruitment?
Unlike standard recruitment, OTP provides a tailored approach, with recruiters working onsite or offsite but deeply integrated into your team.
Can OTP handle multiple hiring campaigns simultaneously?
Yes, our OTP can strategize and execute multiple hire campaigns based on your needs.
How does the OTP model promote our company brand?
We actively showcase your company culture and values to prospective candidates, positioning you as an employer of choice.
Do you provide metrics and reports during the hiring process?
Absolutely! We believe in complete transparency and provide data-driven insights throughout the recruitment journey.
Is the OTP model more cost-effective than traditional hiring?
While costs can vary, the OTP model offers efficiency and tailored solutions that often result in long-term cost savings.
Can the OTP work remotely?
Yes, while OTP can be onsite, we also offer dedicated offsite teams based on your preference.
How do you ensure quality in the OTP model?
Our rigorous interview and selection processes, combined with deep integration into your team, ensure high-quality hires.
What industries does Great Pyramid's OTP cater to?
While we serve various sectors, please contact us directly for specifics related to your industry.
What if we need to extend the OTP's service beyond the project's duration?
Our OTP model is flexible and can be extended or scaled as per your requirements
In the evolving business landscape, the right talent can make all the difference. Great Pyramid's Onsite Talent Partner model is tailored to provide the flexibility, integration, and quality your organization needs to thrive in these dynamic times.