Permanent Placement: Securing the Right Talent for Tomorrow's Success
In today's competitive business world, every organisation needs the right talent to drive growth, ensure stability, and gain a competitive edge.However, the intricacies of recruitment can be time-consuming and resource-intensive.If not done correctly, it can even affect a company's long-term performance.
Rather than navigating the complex maze of hiring in-house, organisations can now rely on expert recruitment services like those provided by Great Pyramid. Here's why you should consider us: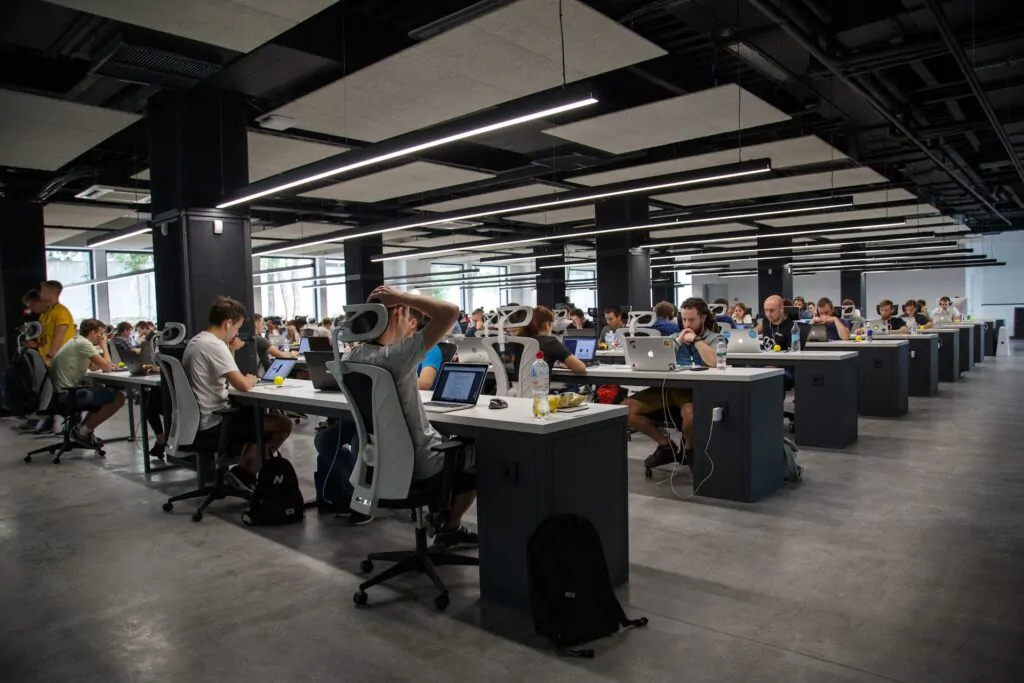 Understanding Your Needs
At Great Pyramid, our primary goal isn't just to fill a role. We strive to understand the intricate details of your organisation — its current status, future challenges, and the specific qualities required in a candidate. By truly comprehending your needs, we can find individuals who won't just fit a role but will also help drive your business forward.
A Tailored Executive Search Process
While we pride ourselves on our robust recruitment strategies rooted in the latest research and methodologies, we understand that every business is unique. This understanding prompts us to tailor our approach based on your organisation's heritage, its present, and its future prospects.
By choosing Great Pyramid, you're not just hiring a recruitment agency; you're investing in a partnership that understands, tailors, and delivers to secure the best talent for your company's future.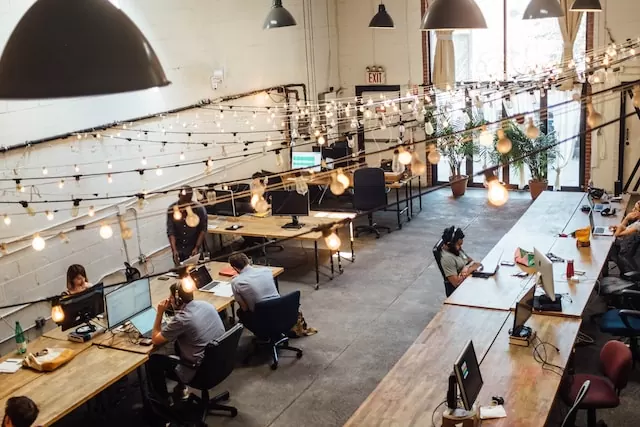 True Partnership
We don't see ourselves as just another service provider only. Instead, we view our relationship with clients as a partnership.With a team that boasts deep industry knowledge and an understanding of available talent, we work hand in hand with our clients.We believe in open communication, collaboration, and maintaining the highest levels of confidentiality.
With Great Pyramid by your side, your organisation gets more than just recruitment services. You get a dedicated partner focused on propelling your business to greater heights.
(FAQs)
What is permanent placement?
Permanent placement refers to the hiring of employees for roles with no predetermined end date.
How does Great Pyramid differ from other recruitment agencies?
Our approach is highly tailored. We deeply understand our client's business, ensuring every candidate is a perfect fit for the organisation's unique needs of our client's.
What industries do you specialize in?
While we have extensive experience across various sectors, please contact us directly for specifics related to your industry.
How do you ensure the confidentiality of our information?
We operate with strict confidentiality guidelines and always prioritize our client's privacy.
What if the candidate doesn't work out?
Our rigorous process ensures such instances are rare. However, should such a situation arise, we'll assist in finding a suitable replacement.
How do you tailor your executive search process?
By understanding your company's heritage, current business landscape, and future challenges, we modify our recruitment strategies accordingly.
Can we be involved in the recruitment process?
Absolutely! We encourage active client participation to ensure the best fit.
What's the average time it takes to fill a role?
The timeframe varies based on the role's complexity and requirements. However, our focus is always on quality over speed.
How do you ensure the quality of candidates?
We have a comprehensive vetting process, which includes skill assessments, interviews, and background
checks.
Do you offer recruitment services for temporary or contract roles?
This article focuses on permanent placement, but please get in touch to discuss other recruitment needs.